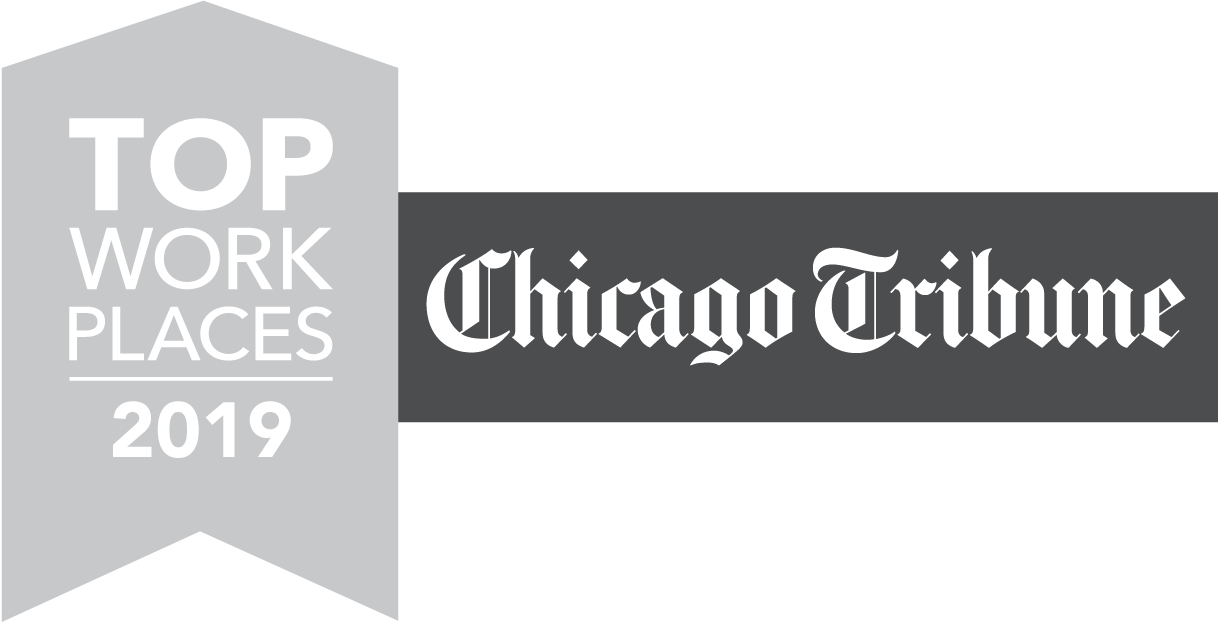 Looking for work?
Looking for talent?
About City Staffing
City Staffing is an award-winning staffing agency in Chicago. We are WBE and WBENC certified with an outstanding reputation for connecting fabulous companies with talented professionals. Our services include contract and temporary employment, temp-to-hire, and direct hire placements across multiple fields. Relationship and results-oriented, we are the go-to staffing agency for the Chicagoland area. City Staffing has been named to Inavero's Best of Staffing Client and Talent lists for the past three years.
Our office is here to accommodate your early or last-minute placement requests.  We are open  from 7:30 am to 5:30pm, Monday through Thursday, and 7:30am to 5:15pm on Fridays.
Featured Job
Featured Article
The "Hail Mary" Job Strategy
"If you want to get hired, you have to get your resume in early and up to the front of the line." This is the kind of career advice that we often hear from the experts, right? And overall, it's pretty solid advice. Submitting your resume earlier, applying as soon as a posting goes live, and working your personal connections are all the kind of job search strategies that can help you reach your end goal.
Read More
City Staffing is one of Crain's Chicago 'Best places to work'
Why do we love our workplace? So many reasons why but here are a few that got recognized by Crain's Chicago!
Read More