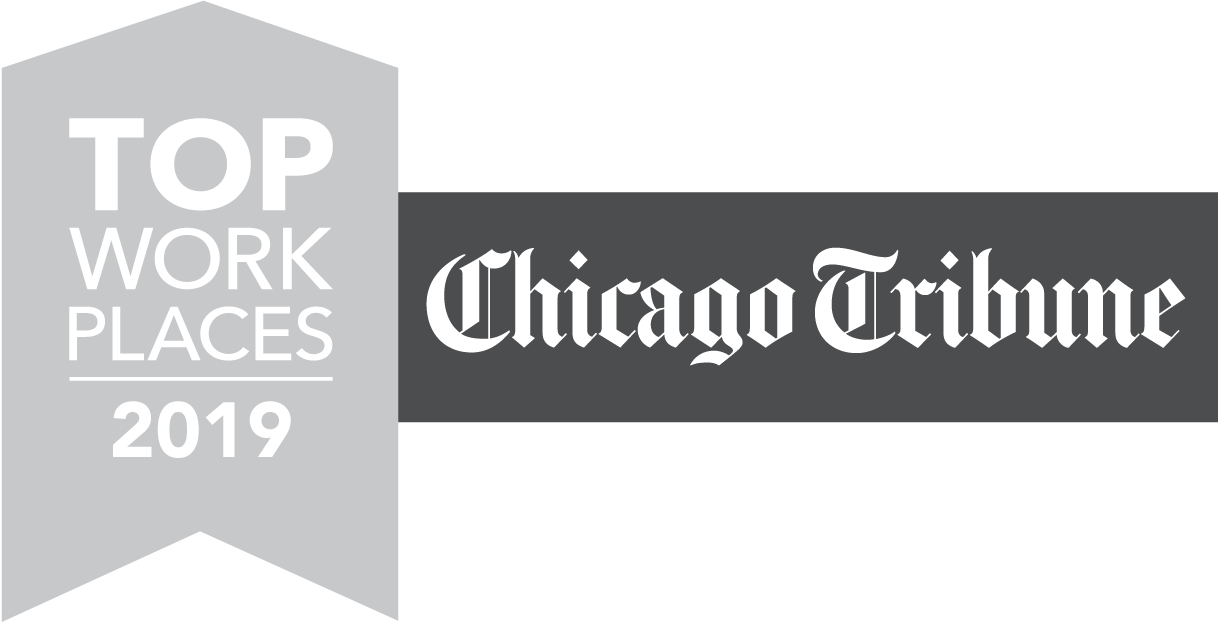 Looking for work?
Looking for talent?
About City Staffing
City Staffing is an award-winning staffing agency in Chicago. We are WBE and WBENC certified with an outstanding reputation for connecting fabulous companies with talented professionals. Our services include contract and temporary employment, temp-to-hire, and direct hire placements across multiple fields. Relationship and results-oriented, we are the go-to staffing agency for the Chicagoland area.
Our offices open at 7:30 am and close at 5:30pm, Monday through Friday, to accommodate your early or last-minute placement requests.
Featured Job
Executive Assistant
Privately owned commercial real estate firm, located in River North, is seeking a full-time Executive Assistant to provide professional and personal support to the CEO. Applicants should have experience providing high-level administrative support for a high level executive.
Apply Now
Featured Article
City Staffing is one of Crain's Chicago 'Best places to work'
Why do we love our workplace? Find out why here.
Read More