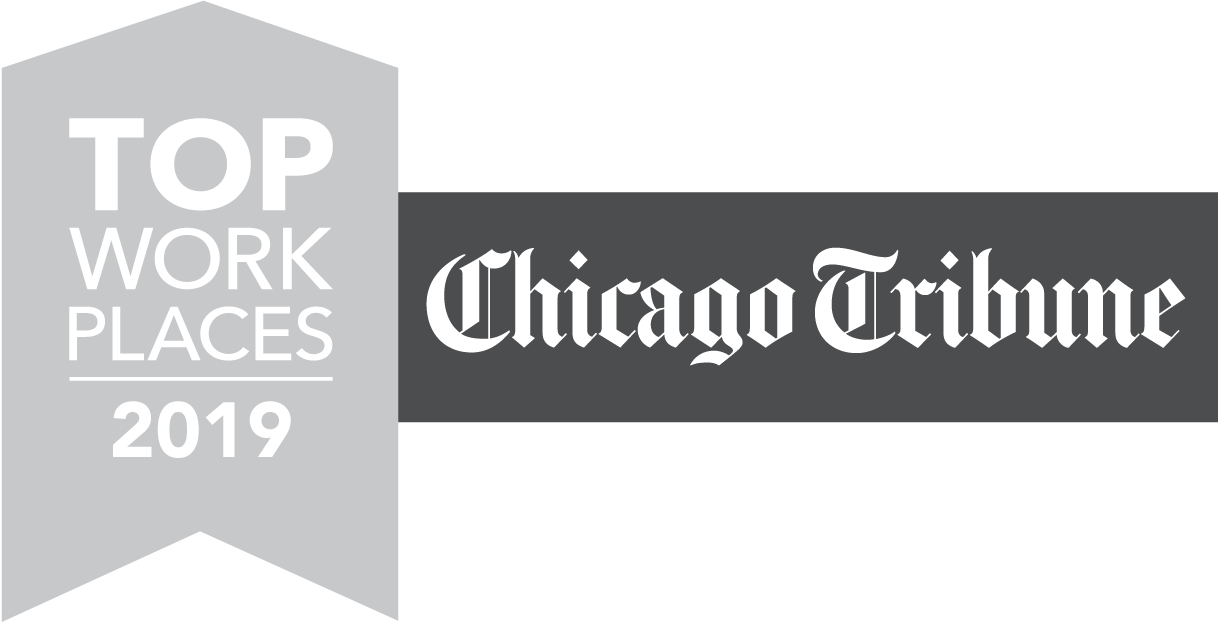 Looking for work?
Looking for talent?
About City Staffing
City Staffing is an award-winning staffing agency in Chicago. We are WBE and WBENC certified with an outstanding reputation for connecting fabulous companies with talented professionals. Our services include contract and temporary employment, temp-to-hire, and direct hire placements across multiple fields. Relationship and results-oriented, we are the go-to staffing agency for the Chicagoland area. City Staffing has been named to Inavero's Best of Staffing Client and Talent lists for the past three years.
Our offices open at 7:30 am and close at 5:30pm, Monday through Friday, to accommodate your early or last-minute placement requests.
Featured Job
Wealth Management Associate
Our Client, a wealth management boutique, is a leading expert on earnings and using earnings estimates in the investment process.
Apply Now
Featured Article
City Staffing is one of Crain's Chicago 'Best places to work'
Why do we love our workplace? Find out why here.
Read More